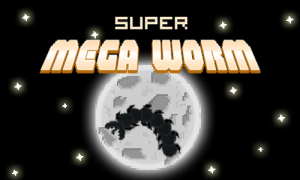 The iOS classic, made in conjunction with Deceased Pixel.
Mother Earth is on the brink of extinction and has released her last defense, the Great Death Worm, Wojira. Wojira is on a revenge mission to destroy all the Human parasites. Crawl and eat your way through waves of humans and their robots of destruction. You are the last line of defense against the Humans, can you save the planet?
Fast a furious man eating gameplay
Retro art style
24 Action packed levels
2 Different game modes
3 Destructive super abilities
3 Different control schemes
100s of people to eat
iPhone app of the week 09/23/10
App Store Top #5 App
App Store Top #3 Game
Reviewed by IGN, GamePro, SlideToPlay, and many others!